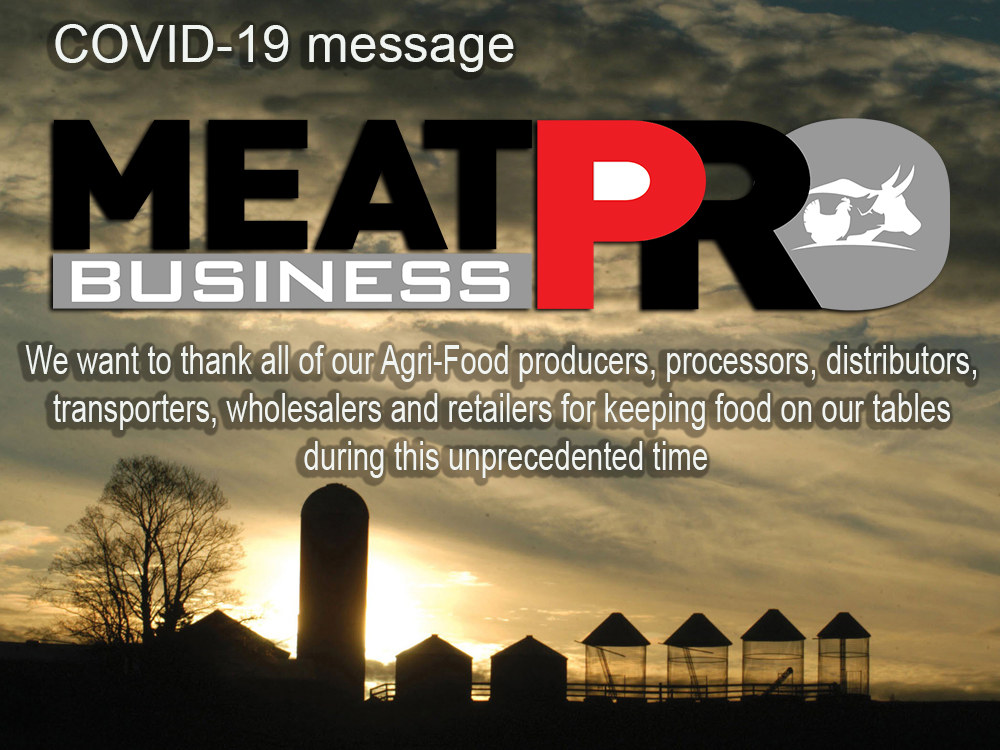 Canada Names its Team for the World Butcher's Challenge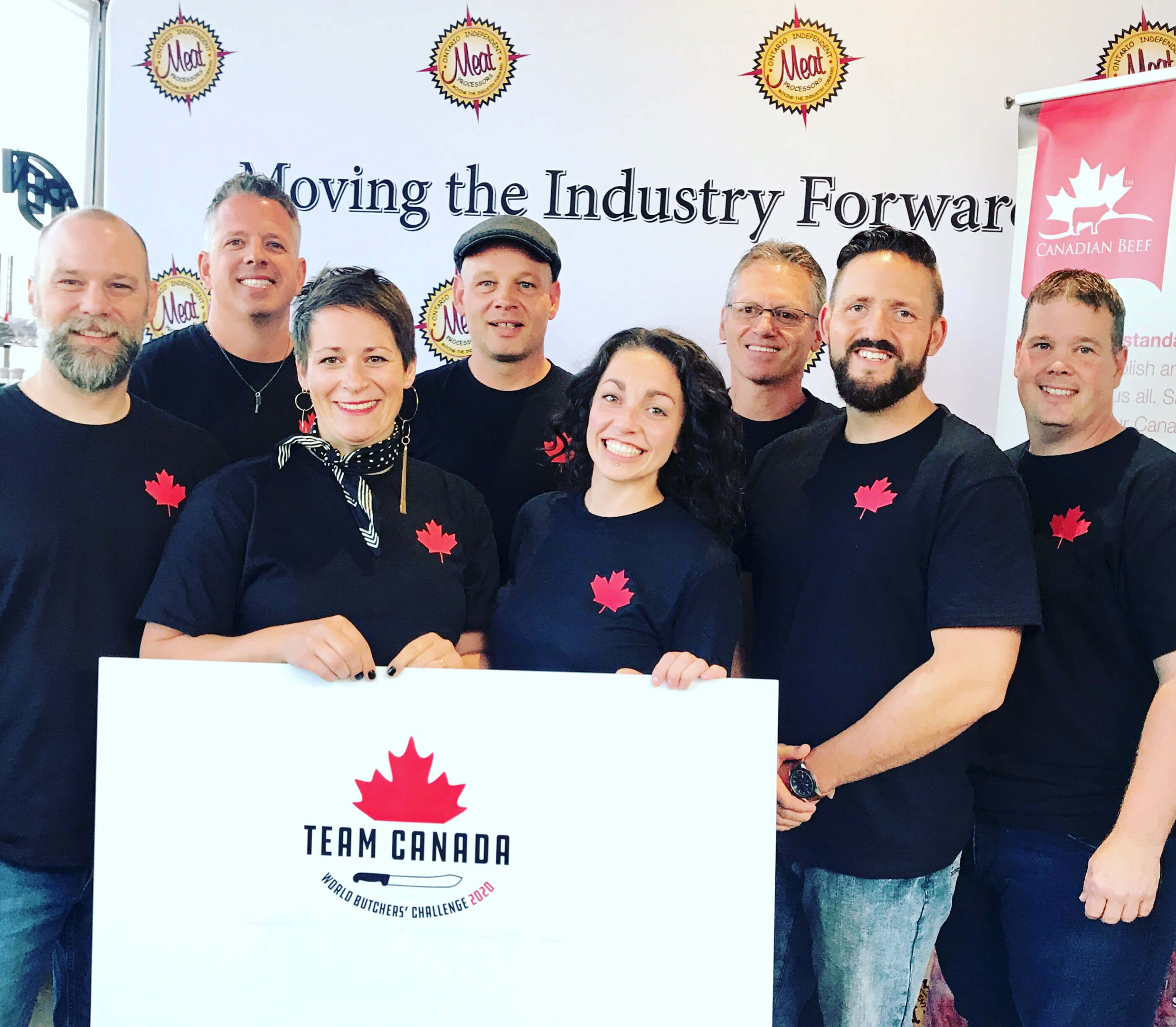 In the face of plant-based protein being all the rage, some may have also noticed a subtle but significant push for the continued celebration of meat
The rise of nose-to-tail feasts, carnivore-centric restaurants, and even a reality TV show that puts butchering skills to the test are a all a testament to humans' continued love of meat.

Part of this meat-loving movement is the revival of the lost art of butchering, and, for the first time ever, Canada will be entering a team into the World Butchers' Challenge — a three hour and fifteen-minute trial where competing teams are given a side of beef, side of pork, whole lamb and five chickens which they must then "transform into a themed display of value-added products." Independent judges score each team based on technique and skill, workmanship, product innovation, overall finish, and presentation


"Esteemed competitions like this help elevate the profession to where it belongs as a true and respected trade"




The next challenge takes place at Sacramento, California, September 5, 2020, and Team Canada will be led by Peter Baarda, three-time winner of Ontario's Finest Butcher competition, and owner of J&G Quality Meats, Aldershot.

"Our industry faces a critical shortage of skilled labour. Esteemed competitions like this help elevate the profession to where it belongs as a true and respected trade. As an association, we are proud to put forward and support a Canadian team in the World Butchers' Challenge," says Carol Goriup, president, Meat & Poultry Ontario.

The team consists of 8 members, currently, with one member yet to be named. This final spot will be decided by who wins Ontario's Finest Butcher 2019.

The team is:

Aaron McLaughlin (Didsbury, AB) – Olds College
Brent Herrington (Port Perry, ON) – Herrington's Quality Butchers
Corey Meyer (Edmonton, AB) – ACME Meat Market
Damian Goriup (Oakville, ON) – Florence Meats
Dave Vander Velde – (Stoney Creek, ON) – VG Meats
Elyse Chatterton (Edmonton, AB)
Peter Baarda (Burlington, ON) – J&G Quality Meats
Taryn Lee Barker (Port Moody, BC) – The Little Butcher

Corporate sponsors to date include Canada Beef, Friedr Dick Knives, Europaeus, Pearl Street Communications and Chef Works. The group is also crowd funding to pay travel expenses and to buy "practice" proteins.



In our April issue we feature a Q&A with CHAR technology's Andrew White, who is making an impact in the meat industry with their innovative bio-carbon solutions;  we review the Power of Meat report; improved worker safety in Ontario meat plants; FCC's direction with indigenous agriculture; the latest TrustBIX and InnoBlock collaboration, and much, much more!