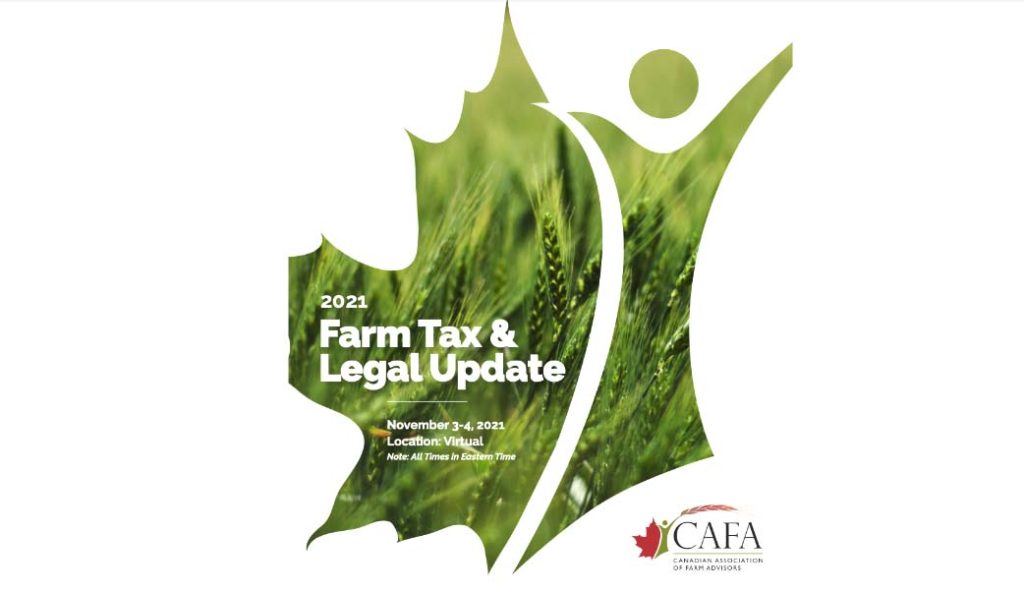 A lot has changed in the past two years for the farming industry. The Canadian Association of Farming Advisors (CAFA) believes it is crucial to keep their members current with…
Read More

→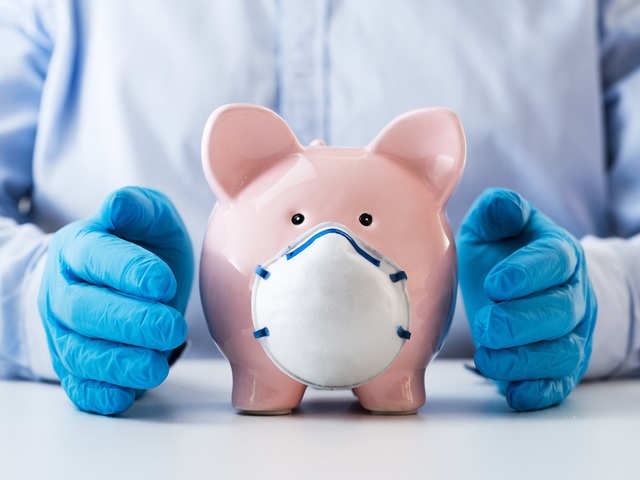 The governments of Canada and Ontario are investing nearly $3 million in three new initiatives as part of a coordinated effort to enhance biosecurity and support the provincial pork sector's…
Read More

→
Stay Up to Date with the Latest Meat Business News
Subscribe to the MeatBusinessPro Newsletter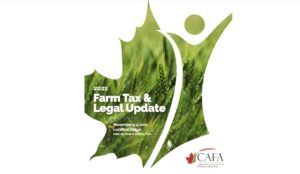 A lot has changed in the past two years for the farming industry. The Canadian Association of Farming Advisors (CAFA) believes it is crucial to keep their members current with…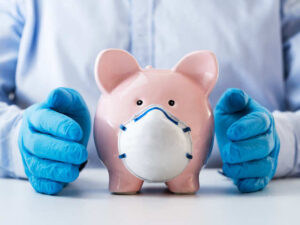 The governments of Canada and Ontario are investing nearly $3 million in three new initiatives as part of a coordinated effort to enhance biosecurity and support the provincial pork sector's…
In our October issue we take a look at Canadian Ranchers who are writing the rulebook on sustainability, Walmart's commitment to sourcing sustainably certified beef, the recovery of the restaurant industry post pandemic, USDA's successful vaccine candidate, the latest to claim Ontario's Finest Butcher title, CFIB's Agriculture Barometer, and much more! 
Meat Business Pro Q & A's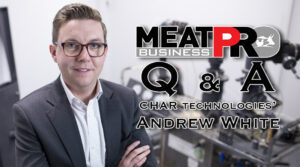 CHAR is a cleantech development and services company that has gained attention in renewable natural gas and agriculture circles with its application of High Temperature Pyrolysis (HTP) to convert low-value…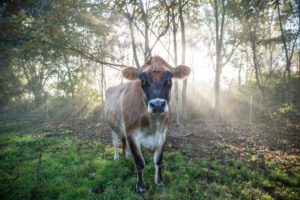 A conversation with rangeland ecologist Richard Teague, PhD, analyzing the role that adaptive multi-paddock cattle grazing plays in sequestering carbon There's a lot of terms for management intensive grazing, you…
Subscribe to the Meat Business Pro Newsletter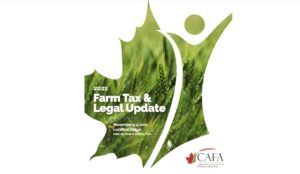 A lot has changed in the past two years for the farming industry. The Canadian Association of Farming Advisors (CAFA) believes it is crucial to keep their members current with the best farming sector advisory teams and provide fresh perspectives   As such, they are announcing CAFA's Annual Farm Tax & Legal Update taking place virtually on November 3rd and 4th. CAFA knows how important strategic planning and strategic thinking ...
Subscribe to MeatBusinessPro