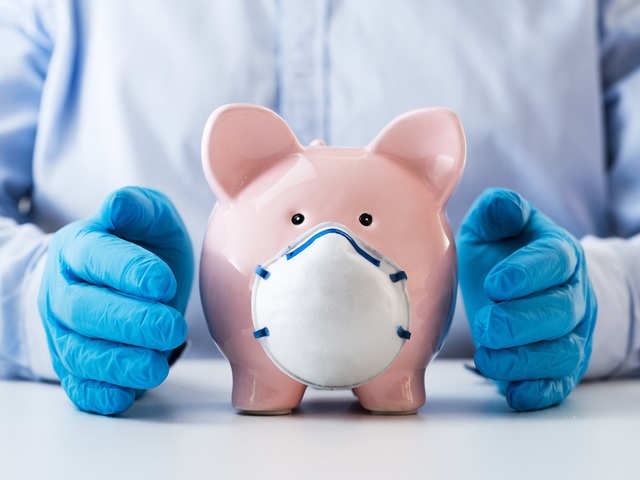 The Executive Director of the Swine Health Information Center is encouraging pork producers to question every mortality on the farm and to have each one investigated in an effort to…
Read More

→
Restaurants Canada welcomes a number of commitments unveiled today in the federal budget — most notably, the promise to extend the rent and wage subsidies until Sept. 25, 2021 —…
Read More

→
Stay Up to Date with the Latest Meat Business News
Subscribe to the MeatBusinessPro Newsletter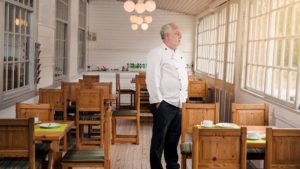 Restaurants Canada welcomes a number of commitments unveiled today in the federal budget — most notably, the promise to extend the rent and wage subsidies until Sept. 25, 2021 —…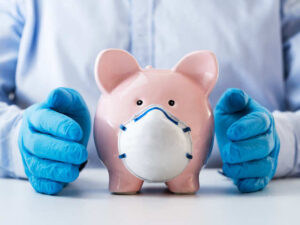 The Executive Director of the Swine Health Information Center is encouraging pork producers to question every mortality on the farm and to have each one investigated in an effort to…
In our April issue we feature a Q&A with CHAR technology's Andrew White, who is making an impact in the meat industry with their innovative bio-carbon solutions;  we review the Power of Meat report; improved worker safety in Ontario meat plants; FCC's direction with indigenous agriculture; the latest TrustBIX and InnoBlock collaboration, and much, much more! 
Meat Business Pro Q & A's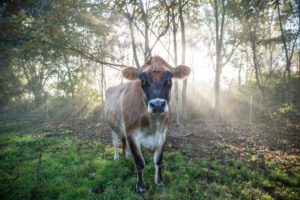 A conversation with rangeland ecologist Richard Teague, PhD, analyzing the role that adaptive multi-paddock cattle grazing plays in sequestering carbon There's a lot of terms for management intensive grazing, you…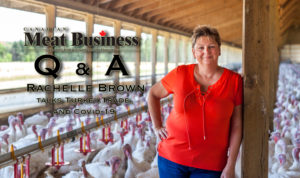 Rachelle Brown is the Chair of the Manitoba Turkey Producers and is currently serving her fifth consecutive three-year term. She is also Manitoba's director to the Turkey Farmers of Canada,…
Subscribe to the Meat Business Pro Newsletter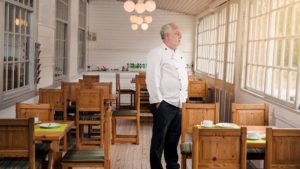 Restaurants Canada welcomes a number of commitments unveiled today in the federal budget — most notably, the promise to extend the rent and wage subsidies until Sept. 25, 2021 — but is continuing to call for more sector-specific support   "We appreciate that the government has listened to our industry and others and is extending the critically necessary rent and wage subsidies beyond June," said Restaurants Canada President and CEO ...
Subscribe to MeatBusinessPro