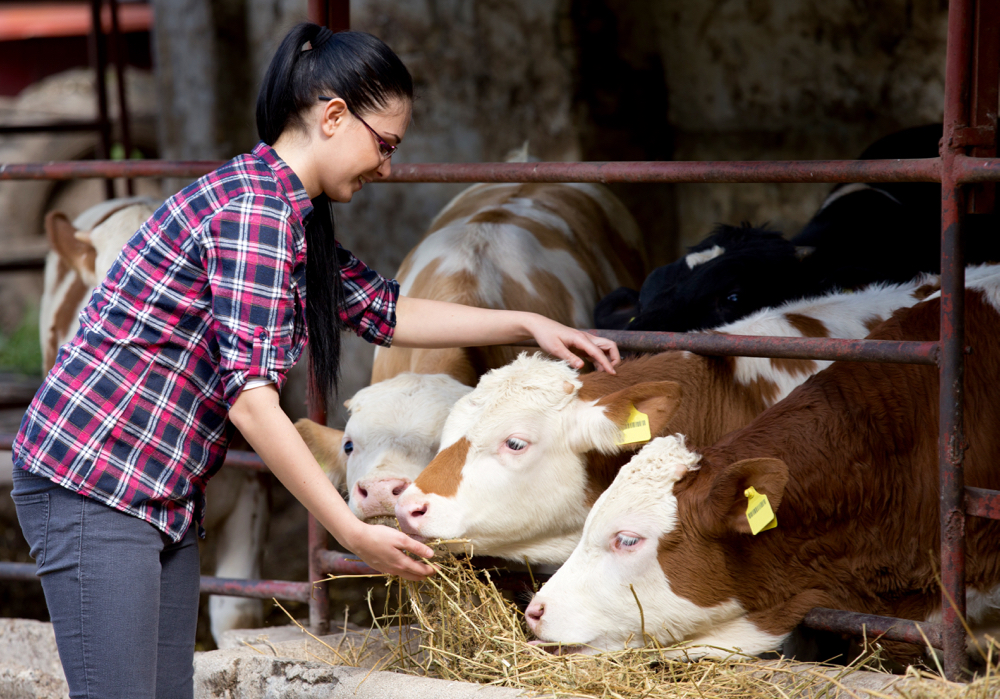 Protein Industries Canada announced an investment into a program that will introduce youth in Kindergarten through Grade 12 to the career opportunities available to them in the plant-protein, agrifood and…
Read More

→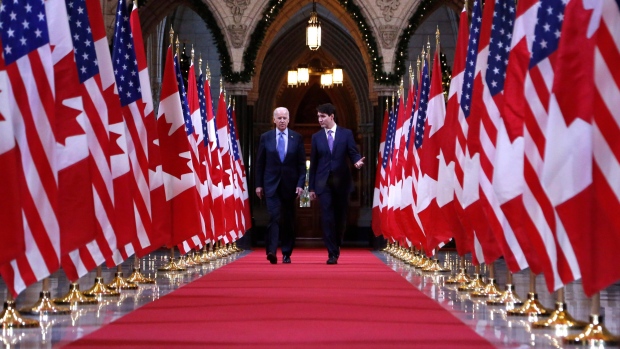 If Joe Biden's decision to kill off Keystone XL is supposed to sound the death knell for Canada-U.S. relations, you wouldn't know it from the newly minted president's call sheet…
Read More

→
Stay Up to Date with the Latest Meat Business News
Subscribe to the MeatBusinessPro Newsletter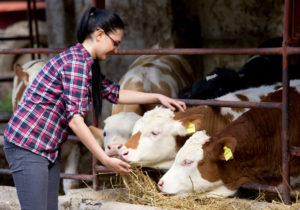 Protein Industries Canada announced an investment into a program that will introduce youth in Kindergarten through Grade 12 to the career opportunities available to them in the plant-protein, agrifood and…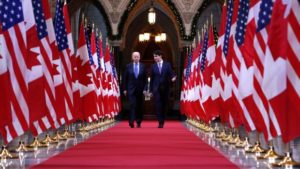 If Joe Biden's decision to kill off Keystone XL is supposed to sound the death knell for Canada-U.S. relations, you wouldn't know it from the newly minted president's call sheet…
In our December issue we deep dive into Farm Credit Canada's Meat Processing Outlook for 2021, Ontario's Meat Sector support, humane livestock stunning, support measures for farmers, how coronavirus testing is choking the beef industry in China, Canada's phase One sustainability goals, virtual reality tours of livestock farms, and our road to recovery for 2021, and much, much more! 
Meat Business Pro Q & A's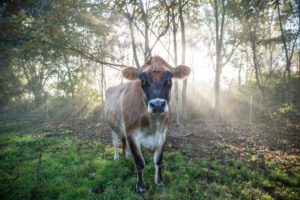 A conversation with rangeland ecologist Richard Teague, PhD, analyzing the role that adaptive multi-paddock cattle grazing plays in sequestering carbon There's a lot of terms for management intensive grazing, you…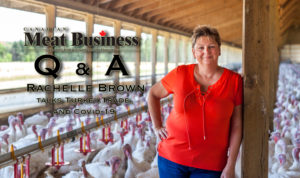 Rachelle Brown is the Chair of the Manitoba Turkey Producers and is currently serving her fifth consecutive three-year term. She is also Manitoba's director to the Turkey Farmers of Canada,…
Subscribe to the Meat Business Pro Newsletter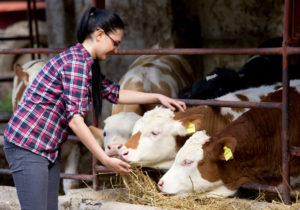 Protein Industries Canada announced an investment into a program that will introduce youth in Kindergarten through Grade 12 to the career opportunities available to them in the plant-protein, agrifood and digital agriculture sectors   Part of a $2 million co-investment with the Enterprise Machine Intelligence & Learning Initiative (EMILI), national STEM outreach charity Actua and Agriculture in the Classroom Canada (AITC-C), the project is intended to help address the agriculture ...
Subscribe to MeatBusinessPro