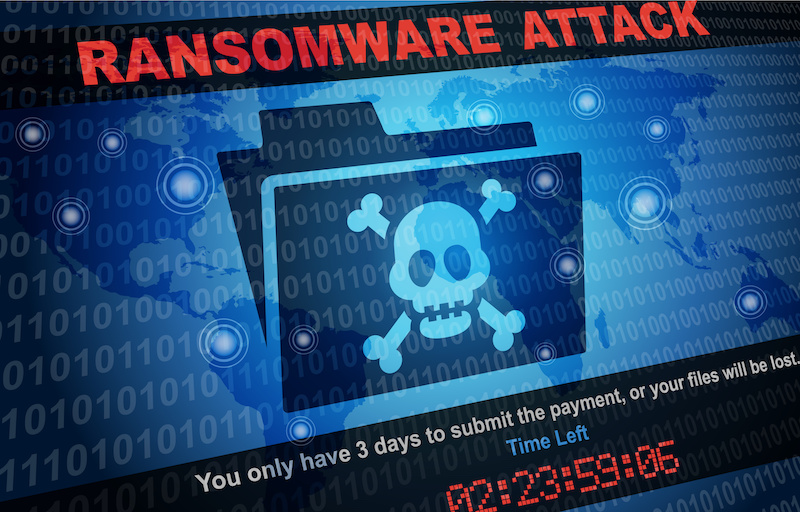 The world's largest meat processing company says it paid the equivalent of US$11 million (about $13.3 million CAD) to hackers who broke into its computer system late last month …
Read More

→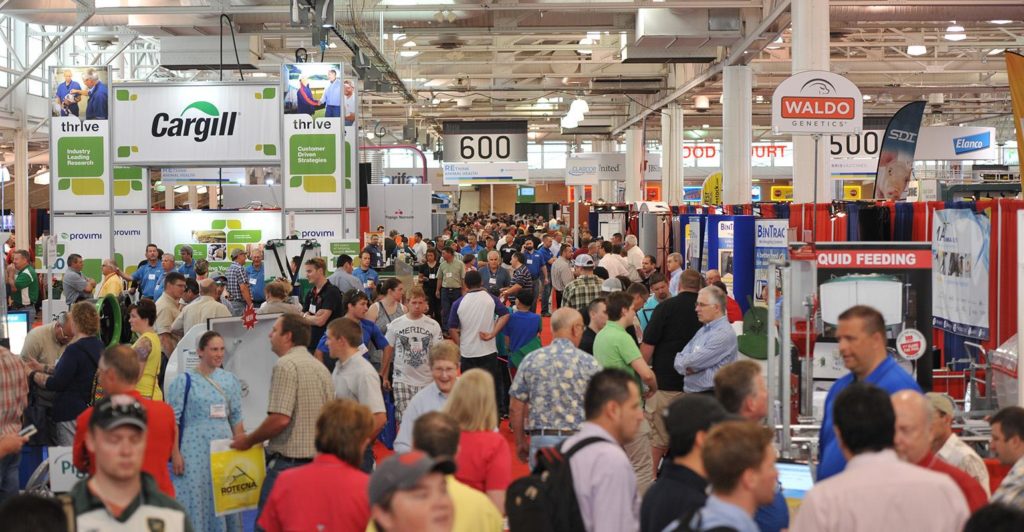 As swine production transitions to a new future one of the most promising areas of progress showcased at the 2021 World Pork Expo is feed technology   CBS Bio Platforms…
Read More

→
Stay Up to Date with the Latest Meat Business News
Subscribe to the MeatBusinessPro Newsletter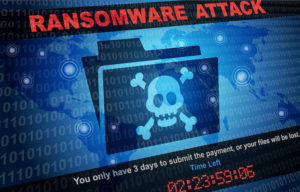 The world's largest meat processing company says it paid the equivalent of US$11 million (about $13.3 million CAD) to hackers who broke into its computer system late last month …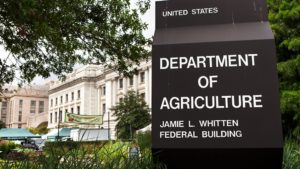 Citing lessons learned from the COVID-19 pandemic and recent supply chain disruptions, the U.S. Department of Agriculture (USDA) today announced plans to invest more than $4 billion to strengthen critical…
In our May issue our cover story takes a look at Canada's Beef Industry goal; Agriculture youth jobs; Guardians of the Grasslands, record breaking beef and pork exports south of the border, Meat Processing government investments, Robot buying, Tyson Foods diving into the cattle traceability program, and much, much more! 
Meat Business Pro Q & A's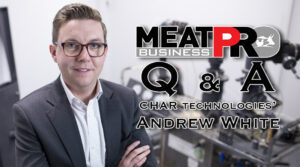 CHAR is a cleantech development and services company that has gained attention in renewable natural gas and agriculture circles with its application of High Temperature Pyrolysis (HTP) to convert low-value…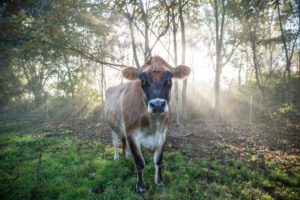 A conversation with rangeland ecologist Richard Teague, PhD, analyzing the role that adaptive multi-paddock cattle grazing plays in sequestering carbon There's a lot of terms for management intensive grazing, you…
Subscribe to the Meat Business Pro Newsletter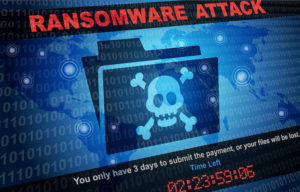 The world's largest meat processing company says it paid the equivalent of US$11 million (about $13.3 million CAD) to hackers who broke into its computer system late last month by Dee-ann Durbin - The Associated Press Brazil-based JBS SA said on May 31 that it was the victim of a ransomware attack, but Wednesday was the first time the company's U.S. division confirmed that it had paid the ransom. "This was a ...
Subscribe to MeatBusinessPro