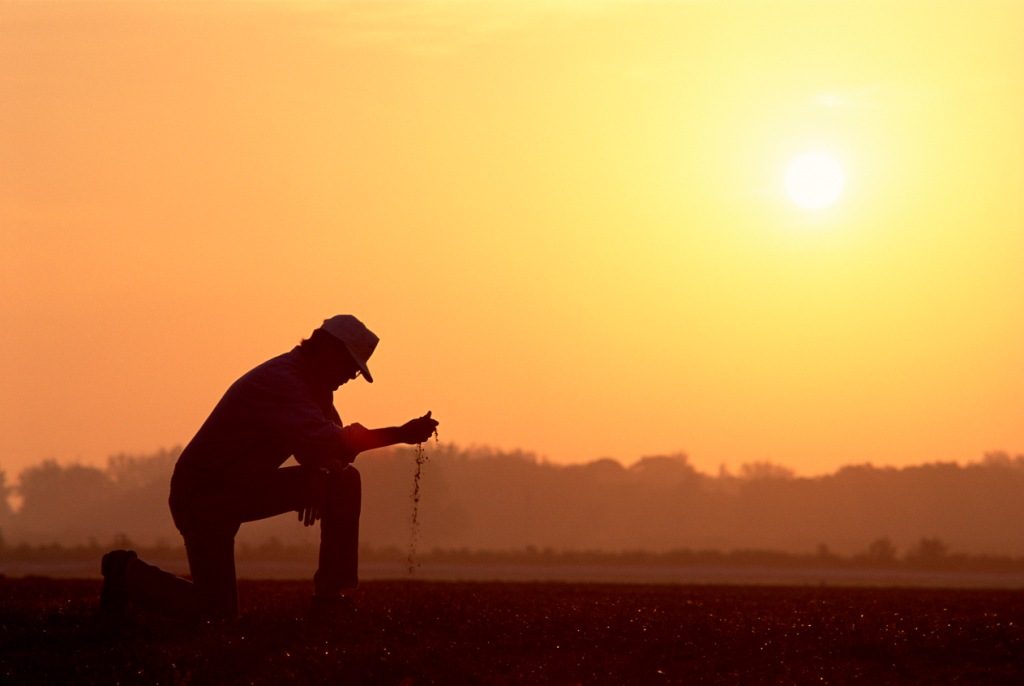 Canadian farmers reaped record profits last year and are on track to do the same this year, the federal agriculture ministry said on Thursday, as prices for its top crops…
Read More

→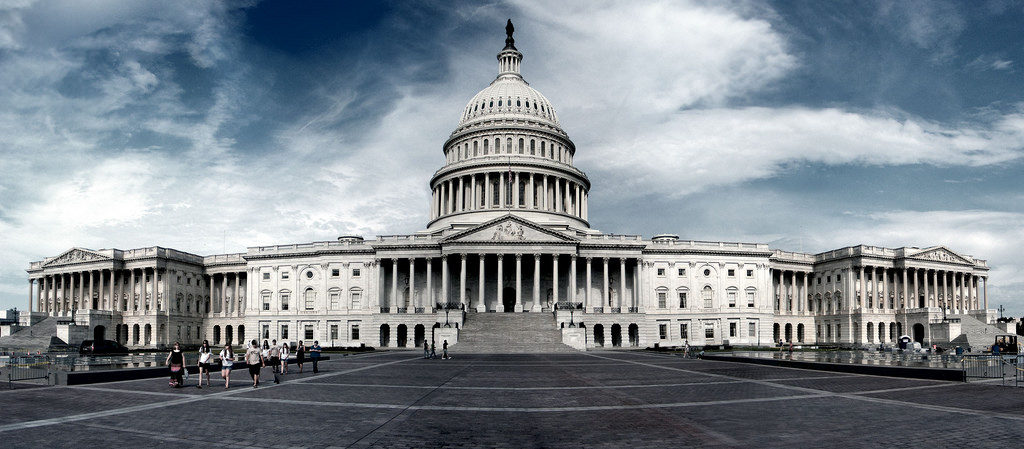 The value of the U.S. dollar weakened substantially since March 2020 and is expected to experience modest deflation in 2021 CoBank A weaker dollar generally makes U.S. agricultural products more…
Read More

→
Stay Up to Date with the Latest Meat Business News
Subscribe to the MeatBusinessPro Newsletter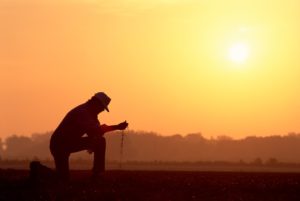 Canadian farmers reaped record profits last year and are on track to do the same this year, the federal agriculture ministry said on Thursday, as prices for its top crops…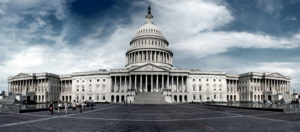 The value of the U.S. dollar weakened substantially since March 2020 and is expected to experience modest deflation in 2021 CoBank A weaker dollar generally makes U.S. agricultural products more…
In our February issue we feature a Q&A with software giant, Beekeeper, and how their frontline communication platform is gaining a foothold in the meat processing industry; Olymel Announces new production capacity; take a look at Canada's Agriculture day; Food safety funding in Ontario; the state of U.S. farms; Ontario Turkey producers present some new tools; why sustainability matters, and much, much more.
Meat Business Pro Q & A's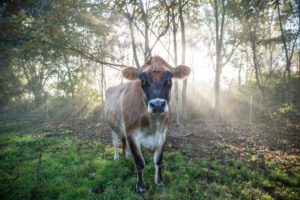 A conversation with rangeland ecologist Richard Teague, PhD, analyzing the role that adaptive multi-paddock cattle grazing plays in sequestering carbon There's a lot of terms for management intensive grazing, you…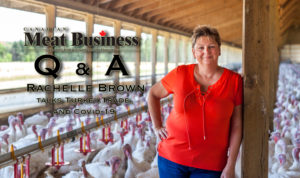 Rachelle Brown is the Chair of the Manitoba Turkey Producers and is currently serving her fifth consecutive three-year term. She is also Manitoba's director to the Turkey Farmers of Canada,…
Subscribe to the Meat Business Pro Newsletter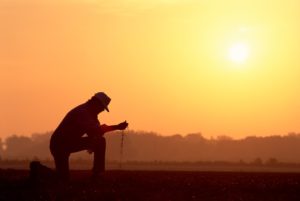 Canadian farmers reaped record profits last year and are on track to do the same this year, the federal agriculture ministry said on Thursday, as prices for its top crops soared Reuters Prices of canola hit all-time highs this month, rallying with oilseed rival soybeans, on brisk Chinese buying to produce feed for that country's rebuilding hog herd. Farm exports in general were stronger last year, the ministry said in ...
Subscribe to MeatBusinessPro