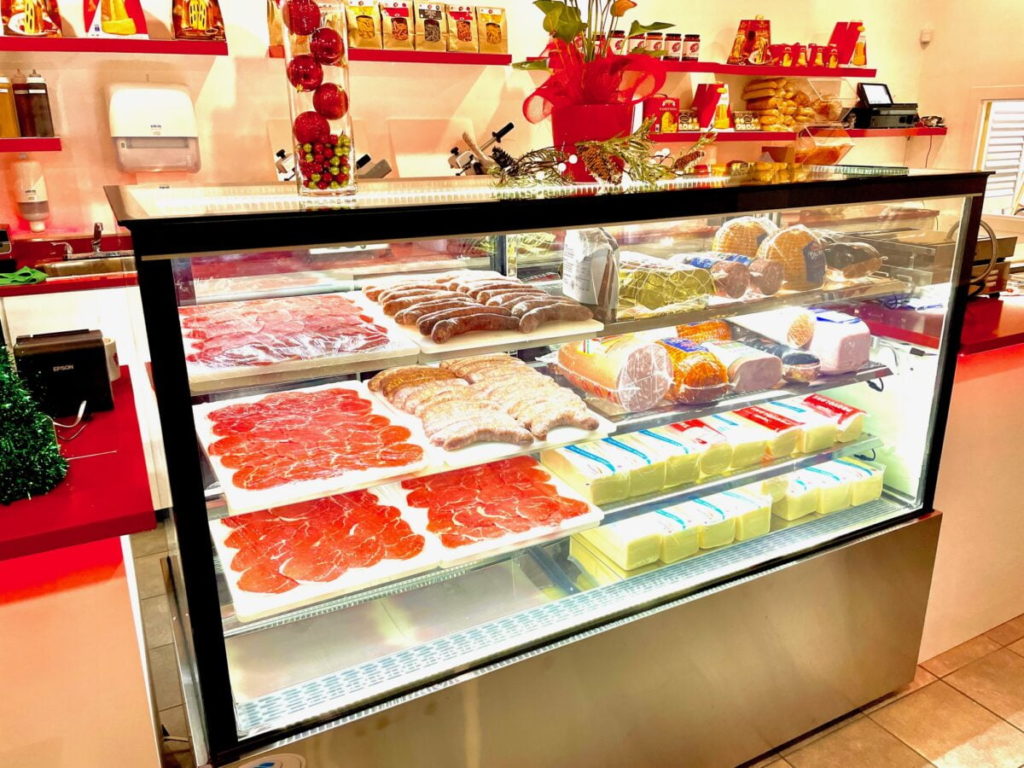 The unique Kisses From Italy restaurant brand has opened its first location in Canada and is planning a massive expansion in the country     by Mario Toneguzzi – Retail-Insider…
Read More

→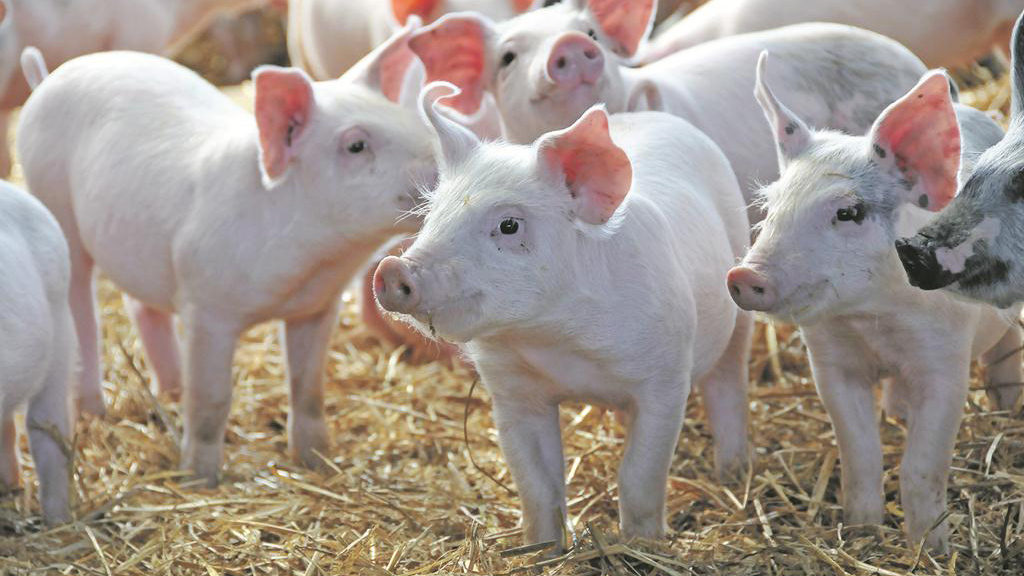 Research conducted on behalf of the Swine Health Information will help set the stage for more reliable detection of disease-causing viruses in feed     by Bruce Cochrane – FarmScape.ca…
Read More

→
Stay Up to Date with the Latest Meat Business News
Subscribe to the MeatBusinessPro Newsletter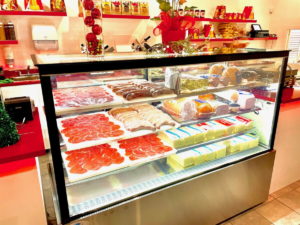 The unique Kisses From Italy restaurant brand has opened its first location in Canada and is planning a massive expansion in the country     by Mario Toneguzzi – Retail-Insider…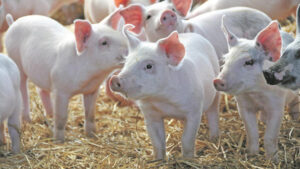 Research conducted on behalf of the Swine Health Information will help set the stage for more reliable detection of disease-causing viruses in feed     by Bruce Cochrane – FarmScape.ca…
In our November issue we feature a Q&A with Turkey Farmers of Canada's Darren Ference, how Ontario's Pork Sector is being protected and why, NAMI's look at Covid Protections in Meat plants, the strength of 2020's Agriculture and Food exports, and much more! 
Meat Business Pro Q & A's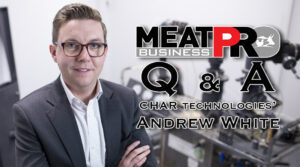 CHAR is a cleantech development and services company that has gained attention in renewable natural gas and agriculture circles with its application of High Temperature Pyrolysis (HTP) to convert low-value…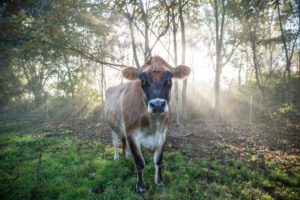 A conversation with rangeland ecologist Richard Teague, PhD, analyzing the role that adaptive multi-paddock cattle grazing plays in sequestering carbon There's a lot of terms for management intensive grazing, you…
Subscribe to the Meat Business Pro Newsletter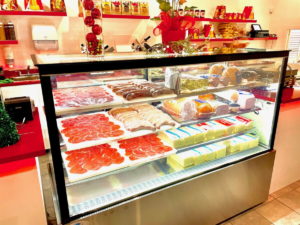 The unique Kisses From Italy restaurant brand has opened its first location in Canada and is planning a massive expansion in the country     by Mario Toneguzzi - Retail-Insider The U.S.-based restaurant chain operator, franchisor, and product distributor with locations in North America and Europe has opened in Montreal. Claudio Ferri, Co-Founder, CEO and CIO of the company, said it offers a quick-service menu and a unique take on ...
Subscribe to MeatBusinessPro